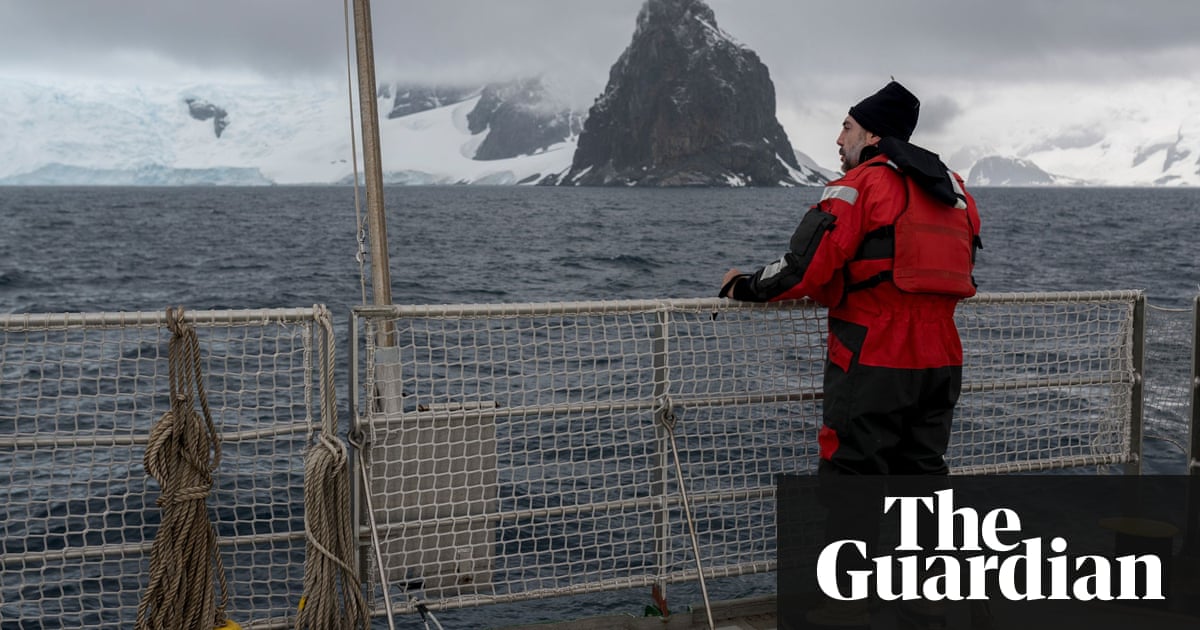 The Guardian is aboard a Greenpeace ship in the Antarctic. We want to know what questions you'd like to ask scientists on the expedition
Antarctic exploration brings challenges, but also surprises that can often seem out of this world – according to those lucky enough to experience the adventure. We'd like you to share your thoughts, and questions, as Guardian journalists report direct from the region as part of a Greenpeace expedition.
The organisation will be monitoring the impact of krill fishing on whales and other creatures, and how climate change is affecting the world's oceans.
Travelling with scientists aboard the Arctic Sunrise is reporter Matthew Taylor, who will be putting some of your questions to scientists and experts and using the responses in his reporting in the coming days.
Get involved

You can share your questions with our journalists, and the scientists on the Greenpeace expedition, via our encrypted form below.
Leave contact information and we'll let you know how your question will be addressed and by whom.
If you are having trouble using the form, click here.